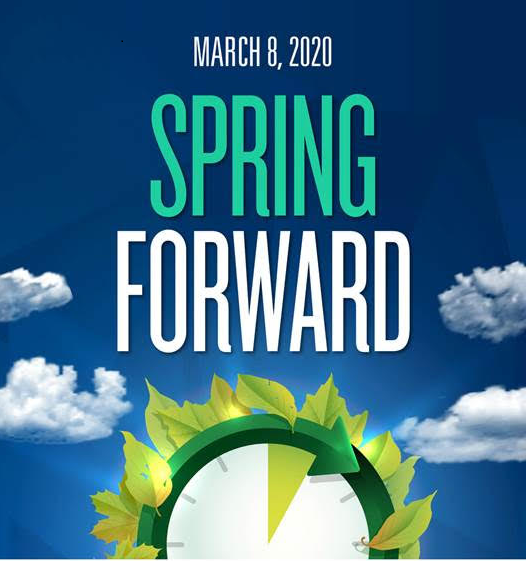 Daylight Savings has Arrived!
Don't forget to move your clocks one hour forward this weekend.
CALGARY STAMPEDE FOOD DRIVE
The Calgary Food Bank, in cooperation with Tillyard Management Inc. invites you to bring a non-perishable food item donations.
PUT THE BOOTS TO HUNGER
"Put the Boots to Hunger" is an annual Stampede themed, public information and community action program that educates Calgarians about food insecurity and facilitates direct Calgary Food Bank support through the donation of food, funds and volunteer time.
Since 1982, the Calgary Food Bank's mission has been to gather and distribute quality food to those in need.  This Stampede, as you are taking part in the celebrations and enjoying the best of Western hospitality, we encourage you to support us and pass the generosity and security of a warm meal forward to a Calgary family in need.
Pounds of food donated so far
Cash Donations
Cash donations are always welcome.
If you would like to make a cash donation...
You can drop in to see us in the Management Office.
Dollars in cash donations
Charities
Tillyard Management is not only committed to providing a healthy and safe environment to our employees, tenants and the visitors of our building, we also recognize the importance of contributing to our community. We continuously review qualified local charitable agencies and donate to those we feel improve the welfare of our local community.
Below are some of the Charitable Agencies we support:
• Make-A-Wish Foundation of Southern Alberta • Brown Bagging for Calgary's Kids • Veterans Association Food Bank • Put the Boots to Hunger (Calgary Stampede) •