Tenant
Maintenance

Requests

Tenant Requests are for NON emergencies only
In the case of an emergency, or if you require immediate attention, please call us at:

Daytime: +1(403) 531-3666
Evenings and weekends: +1(403) 531-3665
For elevator bookings, daytime only, call: +1(403) 531-3665

If you are a tenant of 715 – 5th Avenue S.W. and have not received access to the Tenant Request System, or if you forgot your user name and/or password, please phone us directly at our office at +1(403) 531-3666

If you are having trouble accessing the Tillyard Maintenance Site, please empty your web browser's cache.
Once you have reached the Login page, please enter your User ID and Password. When you are in the system, please select the type of problem that you are experiencing (plumbing, lights, etc.). There is a comment section available for you to fill out any details relevant to the problem. Please clearly state any relevant details that will help our staff resolve the issue. Then, press submit. This request will go directly to our Building Operations' personnel. We prioritize requests but aim to have your issue addressed within 24 hours of submission.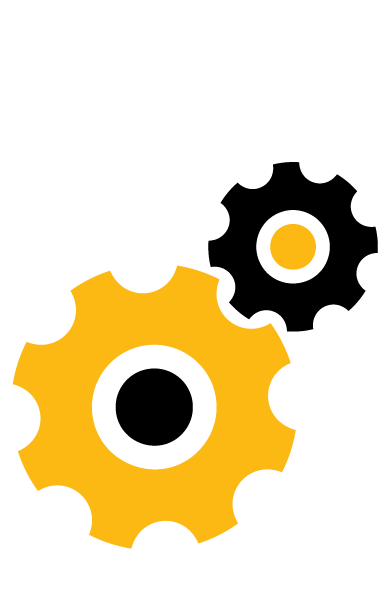 Our Facilities Management services are critical to meeting the complex needs of the properties we administer through preventative and corrective maintenance. This is particularly true for a large office tower like 715 5th Avenue S.W., which has complex and multi-layered systems in place. The day-to-day maintenance of waste, electrical systems, property upkeep and the like are designed to save operations costs in the long-run and to keep the property running smoothly. When possible, we do this effectively and innovatively through sustainability programs in accordance with Canadian industry standards.
It is important to us that our tenants are happy. It is our goal to worry about the details so that you don't have to.