DO YOU HAVE A MAINTENANCE REQUEST?
DRIPPING TAP? HEATING ISSUE?
Tillyard Management Inc. has a maintenance portal that can be found by clicking on the button, below. One of our building personnel will get back to you as soon as possible.
TENANT REQUESTS ARE FOR NON-EMERGENCIES ONLY
In the case of emergencies, or if you require IMMEDIATE ATTENTION, please call us at (403)531-3666 during business hours. After business hours, please call (403) 531-3665. For daytime booking of the elevators, please call (403)531-3666.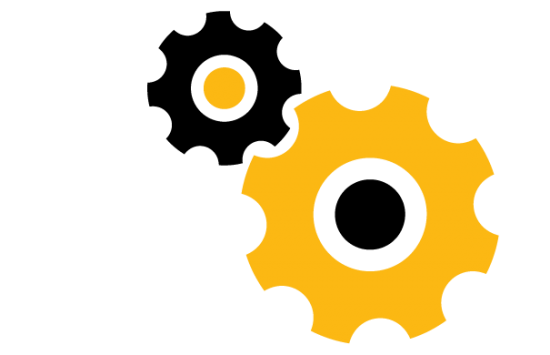 If you are a tenant of 715 – 5th Avenue S.W. and have not received access to the Tenant Request System, or if you forgot your user name and/or password, please phone us directly at our office at (403) 531-3666.
Once you have reached the Login page, please enter your User ID and Password. When you are in the system, please select the type of problem that you are experiencing (plumbing, lights, etc.). There is a comment section available for you to fill out any details relevant to the problem. Please clearly state any relevant details that will help our staff resolve the issue.
Press submit.
This request will go directly to our Building Operations' personnel. We prioritize requests but aim to have your issue addressed within 24 hours of submission.